Roku Ad Serving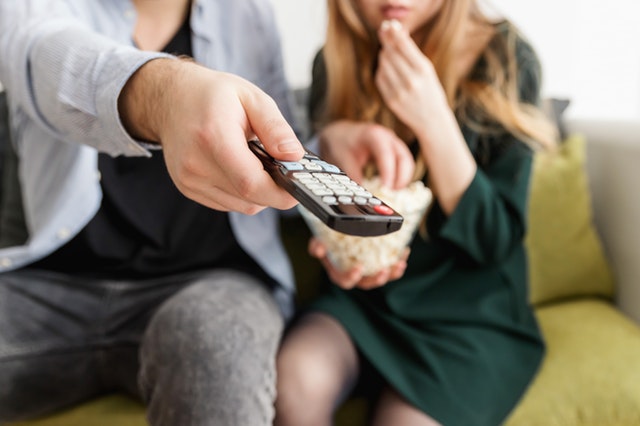 Roku is a popular streaming platform. It allows you to create your own video channel and use your own
video ad server
to display ads from your own advertisers and from other third-party sources. You can
monetize your Roku channel
with ads from your own advertisers using a custom ad server like AdSpeed AdServer. You can also serve ads from other third-party sources using VAST wrapper.
Getting Started
Other Considerations
Troubleshooting
Other Articles in Ad Serving
Features of our
ad server
that display ads to your viewers, record ad metrics like impressions and clicks.
Cannot find an answer for your question? Ask our Customer Care team
Related