5 reasons to choose AdSpeed Ad Server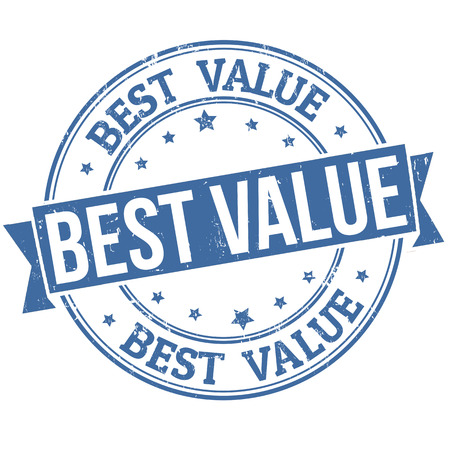 If you've been looking around for an ad server, you'll see that there are different companies offering ad serving solutions. We often get asked with this question: "Why should I choose AdSpeed AdServer?"
Below are the top five reasons why AdSpeed should be your choice for an ad management solution:
1. Customer Service
First and foremost, our customer service team sets us apart from our competition. We consistently get praised for our sales inquiries, technical support and customer service. We are very responsive, knowledgable and throughout with our ticket/helpdesk system, working around the clock to get you the answers you need.
2. Pricing
Even with such a dedicated and responsive customer service team, we are able to offer very aggressive pricing, making us the best-value option in ad serving. Our plans are simple, free of hidden charges, and incredibly flexible, allowing you to upgrade or downgrade at any point in time. We offer a free 10-day trial and if that was not enough, we even have a 30-day money-back guarantee to ensure you are truly happy with our ad serving service.
3. Reliability
With a proven infrastructure, 99.9% uptime, 24-hour live monitoring from multiple third-party sources and more than 20 years of experience, these factors make AdSpeed the ad serving solution that you can always count on.
4. Easy-to-Use
Our user-friendly interface has all the basic and advanced features that you will need to maximize your advertising revenue. You can set things up and start seeing real-time statistics in less than five minutes. Then if you want, you can dive into more advanced settings to target and optimize your ads.
5. Customer-Driven
We listen to our current customers requests and constantly improve our ad serving solution. AdSpeed is well aware that online advertising continuously grows and changes, from banner advertisements to video advertisements, from desktops to mobile devices. We scale, adapt, and evolve by frequently rolling out new features for our customers, often without charging a penny more for them. Better yet, we are a hosted ad serving solution so there is no new software for you to download in order to reap the benefits of these upgrades and updates.
Contact us today to discuss your ad serving and ad management needs!
Other Articles in Sales
You can begin serving ads immediately after registering with our
adserver
. All ad changes become effective immediately. You can add a new plan or upgrade to a larger Premium plan at anytime.
Cannot find an answer for your question? Ask our Customer Care team
Related