Benefits of ad serving for real estate agents (part 2)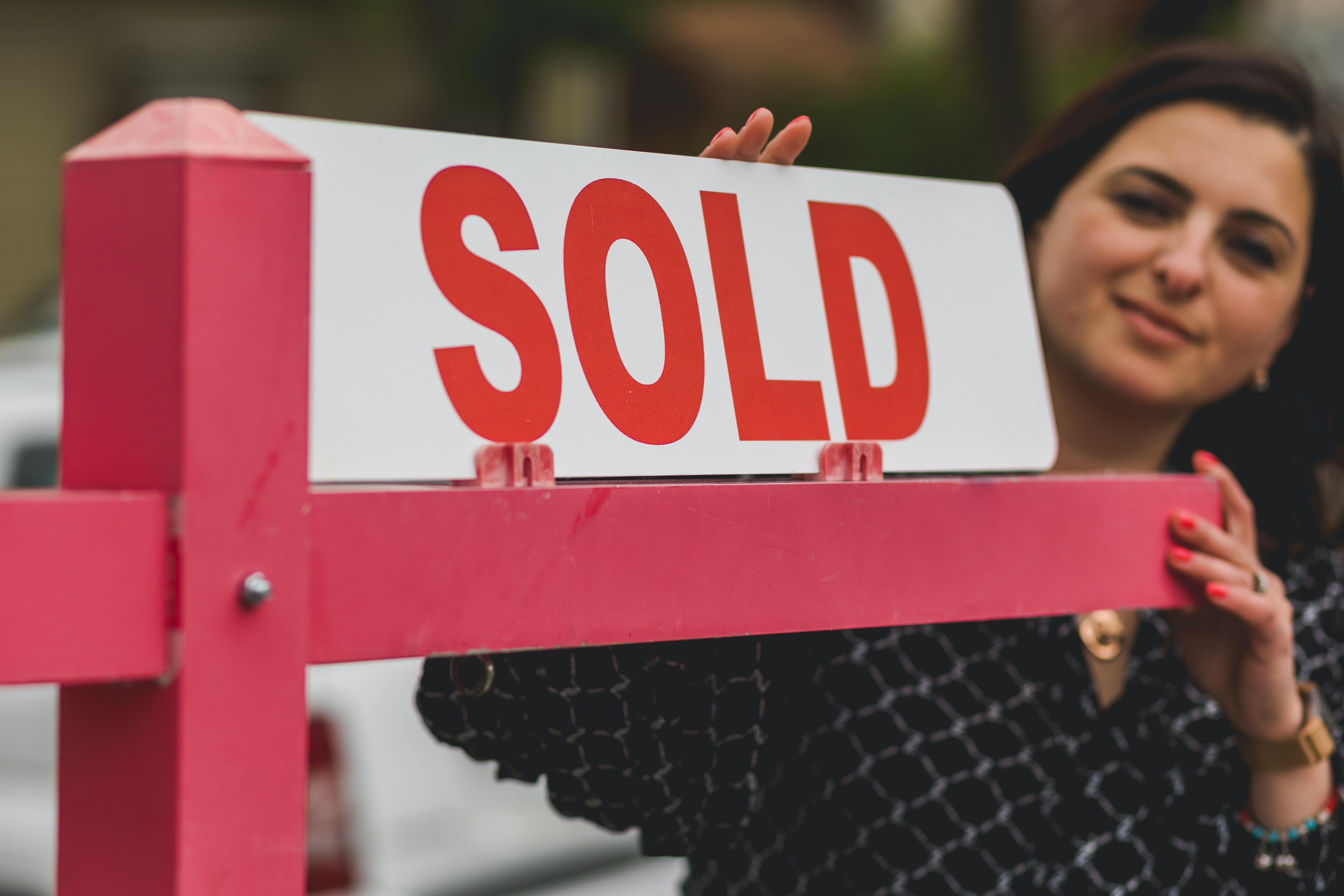 Real estate agents are experts at marketing and they understand the importance of online marketing. When
serving ads online
for their properties, they can achieve
low cost and high reach
for their ad campaigns. Additionally, there are other benefits that online advertising can offer to real estate agents. We will continue to discuss some of those advantages below.
Geo-targeting
Blanketing the internet with ads to sell a property is not a good idea because real estate is very local. You often hear agents say "Location, location, location." You want high reach but not at any cost or quality. For the most part, people looking to buy a house have a specific target area or neighborhood in mind. This is where geo-targeting using online
adservers
is a strength. You know the viewers' general location and the property's location. The goal of real estate agents is to identify a good match between those two locations. This match depends on many factors, including the type of real estate, its location and the target audience. A property in a vacation town is likely to pull people from out of town that look to buy their vacation home. A property in a large city likely attracts potential buyers from the same city or neighboring cities. A mansion targets buyers with a specific level of income and net worth, which can also narrow down to people from a number of metropolitan areas. Having the ability to drill down to display ads within specific areas, as well as target the audience who are potential buyers for your specific property is very important. Online
ad serving
offers many targeting options and restrictions so you can narrow down your ideal audience to minimize wasted ad impressions. This means high quality reach at a low cost.
Interactive ads
People looking to buy a house will most likely look at many different properties before narrowing down to the ones that they want to tour and then make a bid on. Therefore, one of the best ways for real estate agents to get potential buyers who are interested in their properties is to use interactive ads that contain many photos and details. Houses being sold online tend to come with a ton of details, such as pictures of every room and information about the services and schools in that specific area. Because of the amount of details, a regular static ad with just one line of text or a single image is simply not enough. That said, you should not exclude those simple ad formats because they are more affordable and can be a very effective starting point to lead viewers to a landing page that contains interactive content like virtual tours, photo galleries, detailed descriptions, etc. Interactive ads can also be used to generate leads and separate interested parties from tire kickers so that the agent can spend more time to follow up with high-quality leads.
Virtual tour
With the rising popularity of
video ad serving
, you should include videos in all marketing channels for the property. One of the more popular and recent additions to the real estate world is a video tour of the house or a self-guided virtual 3D tour of the property to really show off the property in detail. Potential buyers will explore the house on their own so you can save time for other tasks. The people that actually schedule a viewing or come to the open house are already highly interested in the property and are more likely to submit an offer.
Related
Benefits of ad serving for real estate agents

"When you think of advertising, you tend to think of large, well-known corporations hitting the internet to broaden their marketing horizons. The reality, though, is that online ad serving is perfect for businesses big and small, from large chains all the way down to individuals looking to grow an online business or even sell a book. " More

Online advertising for your real estate business

"Real estate is one of the most competitive industries in the world with many agents vying for a smaller number of properties. Therefore, they need to get creative in drumming up leads. " More

Ad serving for landlords and their rental properties

"It is possible to serve ads online for just about anything, assuming it is legal and ethically sound. While a large number of the ads that you see online are for everyday goods and services, there is money to be made by serving ads designed to help landlords find tenants for their rental properties. " More