How to monetize your Roku channel (part 2)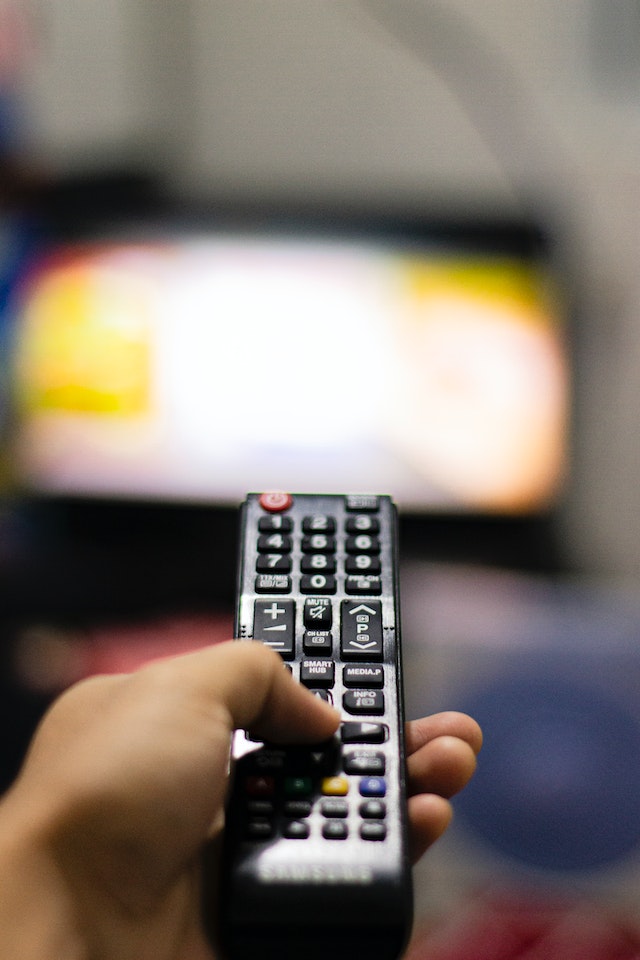 The increasing number of video streaming channels now makes it possible to advertise in countless new places and reach new audiences, which is good for both advertisers and publishers. If you are interested in video streaming, then it might make sense to create your own Roku channel as a publisher. The viewers who add your channel to their lineup are almost certainly going to be consumers who are interested in the content that you publish and the associated ads that you show on your channel. However, it is a good idea to only display high-quality ads related to your channel to maintain a pleasant experience for your viewers. As we discussed in the
previous article
, Roku offers a wide range of advertising options that can help publishers and advertisers of all sizes to reach their target customers and make money doing so. You can use ad networks to supplement your premium ads or place endorsed products in your videos. However, that is not all. There are additional options available when it comes to
ad serving
on Roku.
Roku also allows publishers of video channels the ability to use their own video ad server to display video ads on their channels. The ad server is responsible for serving ads on the Roku player. The ad server is also responsible for determining what type of ads to serve, when to serve them and recording the ad metrics for reports. As you build your Roku channel, you can improve its quality by making money from advertising and then investing it back into the channel with more high-quality content.
Use your own video ad server
While it's certainly possible to take a hands-off approach and get all ads from a third-party video ad network or ad exchange, it is more profitable for you to actually use your own video
ad server
and sell ads directly. The benefits are that you have total control over what gets shown, which might be a better idea if you want ads that fit your specific niche. You can add a variety of different ad formats and see greater profits since you are in total control and can cross-sell effectively. Your advertisers also like this approach because they have more advertising options and can mix and match multiple ad formats. You can offer a variety of advertising packages that include not only video ads on Roku but also display banner ads on your website or in email newsletters.
Add a premium subscription level or ask for donations
During the initial stage, you could potentially ask your viewers for donations to help grow the channel. Once the quality improves, you may have an ad-supported level and even a premium subscription level that will bring in guaranteed money each month. The premium subscription level will allow viewers to have a more personalized and distract-free experience. It should also provide them with additional content that they can't get anywhere else.
Find your own advertisers
This route is also a smart thing to do because it is more profitable and you can control what gets seen on your channel. You really get to know the advertisers and their ads. For example, if your Roku channel is kid-friendly, you will certainly not want adult-themed ads showing up and creating a potential problem with your viewers. You also get to set the ad rates directly and pay no commissions to third-party ad networks or exchanges, which can be a very significant percentage. Those benefits might well be tempting enough to spend time learning about potential advertisers and how to attract them to your channel. Once you build up a network of advertisers, these relationships are very powerful and often long-lasting if you can provide a sustained value to your advertisers.
Related
Benefits of a video ad server for Roku

"Back in the day, the number of ways to advertise and get your message out were rather limited. The arrival of the Internet, smart TVs, set-top devices like Roku and video streaming services changed everything about how we consume video content. " More

Benefits of using your own ad server for Roku channels

"Back in the day, advertisers were limited to traditional TV, radio, and newspapers to get the word out about their products and services. Things began to change with the arrival of the internet, with businesses able to get their message out inexpensively and quickly, while also being able to hit a targeted audience. " More

How to monetize your Roku channel

"The Roku platform is a popular streaming video service that provides over-the-top content across various Internet-connected devices. There are Roku-enabled TVs, Roku sticks for regular TVs, and Roku app on smart phones. " More