Mistakes to avoid with video ad serving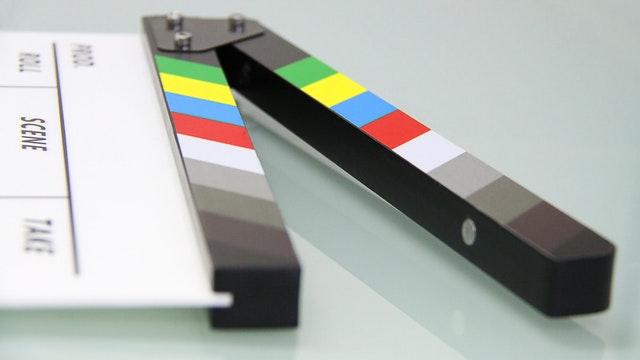 You don't need to be in front of a TV to see video ads. They are everywhere these days because they are proven, effective and versatile. You see video ads when you play a YouTube video, open an ad-supported app, or visit a news website. The opportunities to serve video ads are huge yet there are many
mistakes
that should be avoided with video
ad serving
. We will discuss a few of them in this article.
No clear call-to-action
A call-to-action is a critical component of any ad, including a video ad. It is the closing statement that provides instructions for the viewers to perform the next step. If you don't include a clear instruction, they will not see the need to do anything and just basically forget about your ad because people are always busy these days. Therefore, at the end of each video ad, it should display a strong and direct verb like "Open your account", "Talk to your doctor", or "Call now" with a phone number, a website, or some simple and easy-to-remember contact information.
Video ad too long
Everyone is busy because there are just so many things that want their attention. Therefore, the average attention span is getting shorter and shorter. People are impatient and need instant gratification. With that in mind, you do not want your video ads too long. The first few seconds are the most important part of a video ad because if it fails to grab the viewer's attention, they will likely click on the Skip button or ignore the rest. Video is a rich media format so you should take advantage of all elements including visual, sound, and story. Each second can convey a lot of information so make it count.
Same video ad across all channels
There are many places to serve your video ad. You can upload it onto your website, publish onto YouTube, share on social media, and serve it on video publishers through
adservers
. Because there are many outlets to display the ad, there are different restrictions, requirements, and specifications that need to be followed. Some publishers accept ads with a long duration while other sites allow only a few seconds. Therefore, you often find that you cannot use the same video ad across all channels, which is more convenient for you. Additionally, each platform attracts a different crowd. Users of LinkedIn, a network of professionals, look for something differently than users of Twitch, a live streaming service for gamers. Thus, to grab a specific audience's attention, you need to have different strategies and should not use the same ad. You can first make a long duration video ad with the purpose of editing and splitting it up later with post-editing. You can create multiple ad campaigns using different video segments to highlight specific benefits or functions. That way, you can make each ad version interesting and relevant to each target audience.
Related
How to create effective video ads

"It is not surprising to see ComScore reports showing monthly figures of the unstoppable growth of online content video views. Coupled with the fact that online video ads cost a fraction of that of TV ads, the growth of online video ads continues to boom. " More

What do the best video ads have in common?

"If you spend any amount of time online, you know that video ads are now a regular part of internet browsing. It is the movement and sound of a video that often makes people take notice in a way that they would not have if the ads were static. " More

Tips to optimize video ad serving (part 2)

"Visitors spend more time on sites with videos because people love seeing and sharing video content much more than just images and text content. It is much more entertaining, informational and engaging. " More