Ideas to get more bang for your advertising buck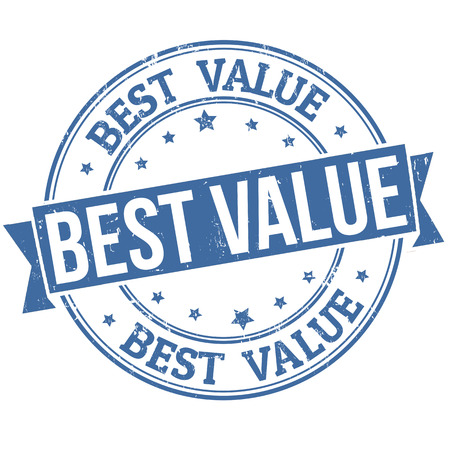 In order for a business to succeed, it must introduce its products and/or services to as many people as possible. For that to happen, a solid marketing strategy must be put in place that will use multiple advertising mediums to be able to maximize its reach. Such a strategy must keep cost in mind and always aim for a positive return on investment (ROI). Below are five ideas to help plan such a marketing strategy:
Cross-promotion
If you know of another business that complements yours well, a cross-promotion type of marketing arrangement may lessen your cost while still achieving your goals in terms of reach. For example, if you own a florist business, think about forming partnerships with bridal shops, bakeries, and other places where bride-to-be's might go to shop.
Social Media
Nowadays, the most cost-effective way to advertise is through social media. The people that are already following your business are doing so because they are interested in what you have to offer. Hence, your target market will definitely be reached. Moreover, any sales and discounts offered via social networks, if interesting enough, will be shared and discussed increasing your advertising span and campaign effectiveness.
Sponsorship
There is a reason that so many businesses sponsor such things as little league sports teams. It is because you get a ton of advertising for a small investment. Not only are you putting your business name in front of a lot of people, you are also showing that you are active in giving back to the community. That is something that most consumers really like to see. Lead Generation It has long been said that the hardest part of running a business is getting people to buy from you more than once. Curiosity will often get people in the door or onto your website, but you need to be able to impress them once they are there in order for them to return. It is also important that when people visit you for the first time, you try and get their email information so that you can add them to a list of people whom you keep updated with news, discounts, and more. You may consider providing some type of incentive in exchange for their contact information. Also, keep in mind, that If you can make it easy for them to remember you, they will surely come back and visit you again. So be creative when it comes to things such as: your company name, product names, advertisements, and website design.
Ad Networks
There are a lot of companies that advertise online nowadays and many use
ad networks
to help them reach their target market. With an ad network, your ad can be placed across numerous sites quickly. It is an effective way to get your ads in front of the faces of those ready to buy. Furthermore, it can be a successful way to jump start your new business or new product that you can follow with direct advertising campaigns once you have created enough leads.
by
Watson F
May 10, 2019 (first published December 2014)
Related
Where to advertise your product or service?

"Every business needs to market their products and services in order to be found and be competitive in the marketplace. There are now more advertising options than ever before, and while that is a good thing, it can also be a little overwhelming. " More

Five most common online advertising mistakes

"Every business needs to find a way to standout from its competitors and attract as many customers as possible. This can be done via advertising, and in the digital age, there are more ways than ever before to get your message out to the masses. " More

5 ways small advertisers can use video advertising

"You have probably heard the old saying about a picture being a thousand words. Given that rate of exchange, just how valuable would a video be to a small business in today's market? " More