Building an effective ad serving strategy post-pandemic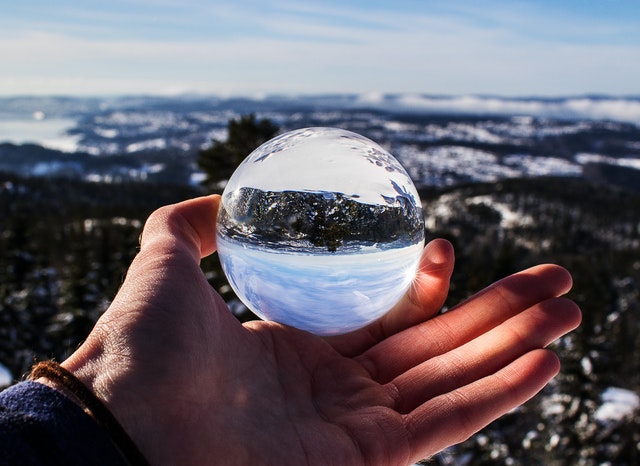 Many countries are going through their third or fourth waves but many people believe the worst might be behind us. Vaccines are widely distributed in many cities and that brings more positive news and lower infection rates. With the crisis becoming less severe, many economies are reopening and businesses are looking at a post-pandemic world with many new normals. These new normals are not the same as the old normals because there are still a lot of restrictions, regulations and frictions.
Understand new consumer behaviors
People were forced to change and adapt during the pandemic because of lockdown or stay-at-home orders. They changed their buying habits, adjusted their routines and schedules. Many of these shifts in consumer behavior were significant and likely continue to stay into the future. This has a big impact on
ad servers
, publishers, and advertisers. People are spending more time online and buying more things online. At the same time, people have higher expectations and demand a smooth experience from the moment they see the advertisement to the delivery of the product or service.
Apply ad targeting
After many shutdowns and disruptions, many businesses and departments got their budget trimmed down pretty significantly. Therefore, any ad dollar spent now must deliver a positive ROI and work its hardest. To deliver that impact, all ad campaigns must be targeted with multiple criteria so that
ad serving
is shown to the most valuable and potential customers. Each audience segment should have its own ad variant that talks directly to them at their level and their language.
Start small
Unlike traditional advertising that requires a big commitment or contract,
online ad serving
is much simpler. Advertisers can get started with a small campaign, make frequent adjustments, and increase their budget if the ad reports show good click-thru rates and/or conversion rates. Digital ad performance numbers are easier to measure and frequently updated so that you can adjust your ad spend quickly and minimize waste. These benefits are especially important during uncertain times like what we are seeing now.
Target ads geographically
The pandemic affects cities, states, regions, and countries differently. Some places still have a high infection rate and lock-downs are still common. Other places with higher vaccination rates are reopening cautiously. Therefore, you should not run the same ad campaign across different markets with the same offers because that would be wasted ad serving if your product or service cannot be purchased by the ad viewers. These people might also question your understanding of their needs and the relevancy of your marketing approach. You should use the geo-targeting feature of your
ad server
and allocate a suitable ad budget for each target location.
Offer deals and incentives
After a period of living with limited services and inconveniences, people want to be back to their old activities and maybe even splurge a little. However, they just need a little incentive and offering a good deal is the easiest way for an ad campaign to push that button. If you have been keeping up-to-date with your existing clients, you can include offers within your
email ad serving
and publish ads on websites and apps to attract new clients.
Related
Ad serving during a slow economic recovery

"When faced with a dire situation, such as what we are seeing during this pandemic, we all need to find a way to adjust and cope with the new life now sitting before us. Of course, some people, as well as some businesses and industries, have had it much worse than others, but everyone has had to make some sort of adjustment. " More

Advantages of online ad serving during the pandemic

"Many businesses have adjusted the way in which they do business during the pandemic. We are not just talking about sales here either, as they have also changed how they get the message out about their products and services. " More

Changes to advertising audience after the pandemic

"We are all aware that businesses have changed the way they go about advertising their products and services during the pandemic. We also know that other modifications will need to be made once things return to normal. " More