Ad serving in modern TV advertising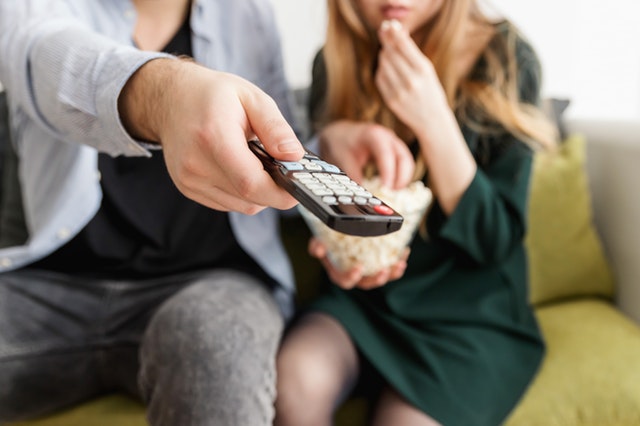 The way people watch television has changed dramatically just in the last 10 years. Modern TV advertising means digital and Internet-connected advertising. Over-the-top, or OTT, advertising is an increasingly popular way to deliver digital content and serve ads over the Internet instead of over the traditional cable company. To the viewers, OTT advertising is no different than traditional TV advertising. Even better for the viewers, online video ads often have the option to skip the ad after a number of seconds, unlike traditional TV ads. However, to the industry players, including publishers, advertisers, ad agencies, ad networks, ad exchanges, ad servers, and other ad tech vendors, there are huge changes and improvements between the two approaches.
Dynamic ad serving
OTT devices, like smart TVs and streaming sticks, are connected to the Internet and they get the ads dynamically from the video
ad servers
. Ads are individually selected based on many factors and not mass marketing like traditional TV ads. Because it is dynamic, it is very easy with just a few clicks in the ad server to switch between ads and change to a different version of the same ad if it is not performing as expected. Often there is no long term contract so it is easy to turn an ad campaign off or on to fit your changing budget.
Targeted ad serving
The ability to serve targeted ads depends on the specific ad tag that is embedded in the video player. To ensure compatibility across multiple streaming platforms, an industry standard was needed and it is called VAST (Video Ad Serving Template). The same VAST ad tag can be used across many different video players and they all know how to extract the information from within the VAST ad result in order to display the ad properly. Information like geographical and device information are included in each ad request. Additional data like targeting demographics, customer segmentation can be added and embedded in the VAST ad tag. For each viewer, a dynamic ad request is made to the video
ad server
that contains necessary information to select the most suitable ad for that specific viewer. Because it is targeted
ad serving
, it is more relevant to the viewers and the ads can then be shorter so that the viewer can get back to the main content.
Detailed reporting
The VAST tag also reports back to the
video ad server
with multiple ad events and ad metrics. Knowing the percentage of the audience that only viewed half of an ad would be unheard of with traditional TV advertising. It is possible with the VAST video events. These numbers are needed for ad reporting to determine if an ad campaign is delivering good results or not. Incoming data can be anonymized to comply with privacy policies or regulatory requirements while still providing effective reports.
Expanding reach
Traditional TV ads were the dominant force a few years ago but the environment is changing due to higher speed Internet, cheaper personal mobile devices, more cord-cutting and more human mobility. Because it is so convenient for people to browse websites, open apps, view on-demand shows on any device anywhere, anytime, online OTT advertising has been growing very rapidly during the past few years and will continue to expand. It is hard not to see a digital ad these days. Landline phones, cable-only TVs, scheduled shows are becoming things of the past. Therefore, no advertiser can afford to continue with their traditional TV advertising plans without reallocating and expanding their digital advertising budget.
Related
OTT versus traditional TV advertising

"Television advertising has been around for many years. It has been and still is a very common medium for advertisers to allocate their ad budget. " More

What is VAST?

"As online video advertising became more common, ad servers struggled to provide a video serving code that would work consistently across different video players used by their clients. To help solve this problem, the Interactive Advertising Bureau (IAB) created a Video Ad Serving Template (VAST), standardizing the interaction between video ad servers and video players. " More

The rise of online video advertising

"It was not so long ago that getting your message out to the masses via video meant having to purchase an advertising spot on TV. That was not exactly the best option for small businesses, as the costs of doing so were prohibitive to most. " More