Benefits of a white label ad server (part 2)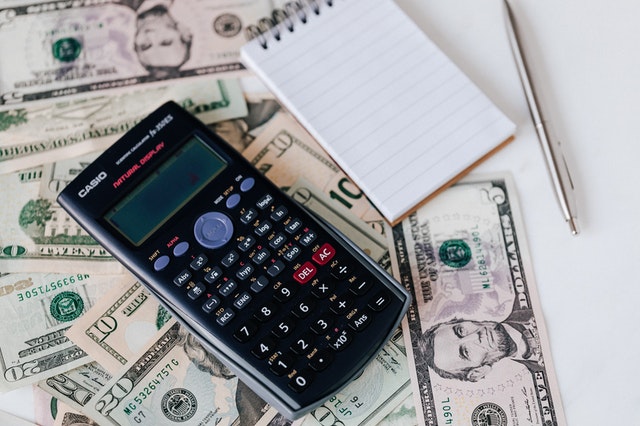 In our previous article, we mentioned how a white-label ad server can help
strengthen your brand and grow with your business
. We will continue in this article to discuss more about how you can get more for less using a third-party ad serving solution with private labeling functionality.
Cost-effective
One of the biggest benefits of using a
white-label ad server
is that you don't have to build your own. This can save a significant amount of money for publishers and advertisers that want to monetize their traffic with advertising or serve their ad campaigns on other websites. You have no development costs and operational costs to worry about. Building your own ad server requires a team of developers with expertise in
ad serving technology
. This can be a costly investment, especially if you don't have the in-house resources to do it yourself. Additionally, you will need to invest in the infrastructure and hardware to run your ad server system. This can also be a significant cost, especially if you are expecting a high volume of traffic. On the other hand, using a remotely hosted ad server with white labeling feature eliminates all of these development and operational costs. You simply pay a monthly subscription fee to the ad server provider, and they handle everything else. You can scale up or down as needed. This can save you a significant amount of money initially and even in the long run, especially if you are a small business or a startup.
Reliability
If you choose a reputable
ad server
vendor with a good history then they are surely more reliable and stable than running your own ad server. They are built on infrastructure and technology with a known uptime and reliability record. This means that they are less likely to experience disruptions or downtime. Downtime is expensive for businesses because it is frustrating for users and negatively impacts the performance of ad campaigns. Your viewers are more likely to have a positive experience with ads that are always up and displayed instantly without delay. This can lead to increased traffic, conversions and overall user satisfaction. When ads are delivered reliably and consistently, advertisers are more likely to see positive results from their campaigns, which means they will renew their ad contract with you.
Support
Ad server companies build and run the back-end ad operations so they have a deep understanding of how things work. This means that they can provide you and your clients with a wide range of support services, including: tech support, training, account management services, billing questions and other resources. If you or your clients have any technical issues with the ad campaigns, the ad server's support team can help troubleshoot the problem and get ad campaigns back up and running. If you have questions about your bill or change your usage level, their customer care team can also take care of that. This can be especially helpful for businesses that are new to advertising or are unfamiliar with the ad server platform in general.
Related
Benefits of a white label ad server

"A white label ad server is a type of software that allows businesses to host and manage their own advertising campaigns, while still using the existing and proven infrastructure and technology of another company. White label ad servers offer many benefits for publishers that want to monetize their traffic through advertising and advertisers that want to distribute their ads on other websites. " More

Benefits of using a third-party adserver

"Any publisher, advertiser, ad agency or ad network looking to make serious money from advertising should consider using an adserver, whether it is an in-house adserver or a 3rd-party adserver. Here are just 5 potential benefits that you will see going with a 3rd-party ad server: " More

Advantages of a hosted ad server (part 3)

"In the previous two articles, we considered the ad serving performance and cost savings of an ad server. We are going to evaluate the operational and reporting benefits of a hosted ad serving solution in this article. " More