Benefits of ad servers to advertisers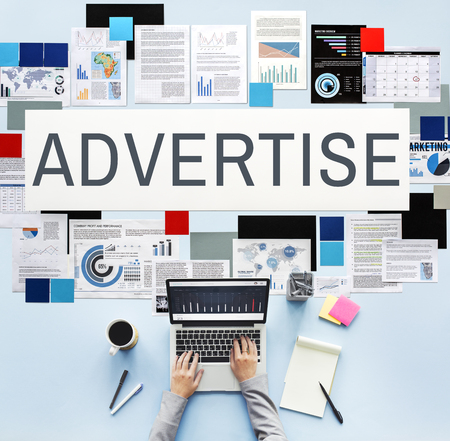 If you work in digital marketing operations, you should know the important role played by
ad servers
. Particularly, advertisers can benefit from ad servers' ability to enhance their ads' conversion rate and optimize their returns on investment. Online advertising can be easier and more convenient when you work with a good ad server to help you with the ad campaigns. Therefore, if you are an advertiser, here's why you should be using an ad server:
Make your advertisements more relevant
Ad servers make your advertisements more relevant to viewers by applying suitable ad targeting criteria. The process works in relation to the content of the publisher's website, where the advertisement would appear. It is crucial to focus on relevance because successful ads need to be connected to the materials published on the site and to the ad audience. Ad targeting ensures that your advertisement would perform better when served at the right ad placement and to the right viewers.
Maximize your conversion rate and CTR
Ad servers have been designed to benefit both the publishers and advertisers. These ad systems come with intelligent algorithms, which determine where and when each advertisement should appear. For instance, if a publisher owns a website related to fitness and weight loss, the site should advertise products related to the same niche. This technology that delivers relevant ads ensures that the advertisers can maximize their conversion rate and CTR.
Provide data analytics to help decision making
For ad servers to work perfectly, it is necessary to have up-to-date data. This means that the advertiser would be able to view the campaign's reports transparently. Besides, when you advertise, you should have control over all the data used in the campaign. This turns out to be a competitive advantage for the advertiser. Through data analysis, advertisers come to know about the habits and behaviors of the customers. Ad servers offer all these valuable insights, based on which the advertisers can make their marketing decisions.
Optimize ads through quick reporting
Ad reporting practices and workflows are not the same across different publishers. Some publishers might offer only weekly or monthly consolidated reports while other publishers offer real-time access to all ad metrics. Without enough up-to-date data, the success of your ad campaigns is negatively affected. On the other hand, with too much data, you get analysis paralysis which overwhelms you with too many numbers and that hinders you from making the right decision at the right time. It's best to use an ad server that displays the most important ad metrics with ability to expand and drill down into details so you can successfully track how a particular ad performs. This ensures that the performance of the campaign can be monitored and optimized in a timely manner.
Offer flexible pricing models
When dealing with ad servers, the pricing models have greater flexibility. One of the most popular pricing models offered by many ad servers today is based on actual number of ads served. This allows the advertiser to use the service more profitably because they can upgrade or downgrade easily and does not get locked in an expensive contract.
For all the reasons above, successful advertisers use ad servers for their digital marketing activities. You can make sure that your offerings actually get noticed by the right set of audience.
Related
Benefits of ad servers to publishers

"All websites with advertisements use ad servers extensively to manage these ads and their advertisers. In case you own one or more online properties, you may find advertisers want to display their ads on your websites and that is a great way to monetize them. " More

Why should you use an ad server?

"An ad server, put simply, is a web server that delivers and tracks advertisements for online marketing purposes. However, it plays a crucial role behind all marketing campaigns by delivering advertisements to online visitors, in a targeted fashion through multiple channels such as the Internet, mobile websites and mobile apps. " More

What is an ad server and why does a website owner need one?

"An ad server is a software that is used by website owners to manage and serve online advertising. It can be provided as an online service without any download, installation or operational requirement. " More