Ad serving in an uncertain economic time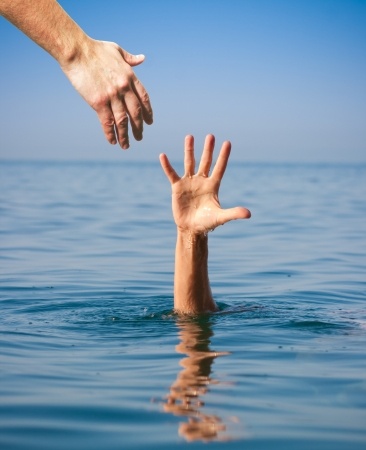 When the economy takes a nosedive, such as it does during a global pandemic or some other type of disaster, we enter into a time of fear and uncertainty. Businesses and consumers both need to be smarter with their money, which can lead to a bit of a slow down in the world of
ad serving
. This makes sense when you consider that people don't really want to see ads for things they cannot currently afford. At the same time, some businesses cannot keep putting up ads at a time when sales are going to take a hit. This is not to say that all ad serving needs to stop during those uncertain economic periods, but there are a few things that need to be taken into account.
Flexibility
Companies need to be smarter about how they go about their business during periods of economic uncertainty. One of the best ways to do this is to deliver more flexible options for customers. One way that a business can advertise and help their customers is to run ads that talk about on-demand services that are easy for customers to upgrade or downgrade anytime. Temporarily removing restrictions and penalties is another move that will be seen in a positive light by consumers. It also encourages sales since customers know they can make changes if needed.
Core services versus add-on modules
Companies that offer a variety of different services want consumers to try several different things by ordering bundled options. While people can save money doing that, they are less inclined to pay the extra monthly or one-time payments for a bundled set of services. In economically challenging times, basic services are more popular so it is time to focus on offering a competitive and affordable pricing.
Discount or loyalty bonus
If you have customers or clients who have been with you for a long time, now is when you should really pamper them. One of the best ways to do that is to offer up discounts or a loyalty bonus that will allow them to continue to use your services without them needing to break the bank to do so.
Forward thinking
Even in the very worst of times, we all know that the day will come when we are back to normal or adapt to the new normal. This is something that both advertisers and publishers need to keep in mind in tough economic times. While the natural reaction is to cut spending down to nothing, it still pays to think of the future, continue getting your message out to the buying public and maintain relationships with your clients and business partners. Be ready when things do return to the way they once were and be proactive to adapt with new changes.
Projecting a positive image
The worst thing you can do, at any time, is to deliver a message of doom and gloom. People have their own things to worry about and do not need to hear about a business struggling from an ad. Instead, the thing to do is to stay as positive as possible, while also adapting and making changes that will benefit the consumers and ensure your business survival. Maintaining a cool head and spreading a positive message is something that will be remembered long after the economic downturn ends.
Related
What to advertise during an economic downturn?

"In an ideal world, everyone would have a large amount of disposable income available to them so that they could buy whatever their heart desired. This would also be great for advertisers, as their job would become that much easier. " More

Ad creative tips during a crisis

"In times of crisis, the average person isn't really concerned about going out and buying the next greatest and latest product or service that's out there. Instead, they are more concerned with making sure that their family is safe and that they have everything they need to safely navigate the crisis. " More

Ad serving strategies for a post-pandemic world

"We just went through the peak of a very big pandemic, one in the history book. It affected and is still wreaking havoc across the whole world. " More