Ad serving for the travel industry with the on-going pandemic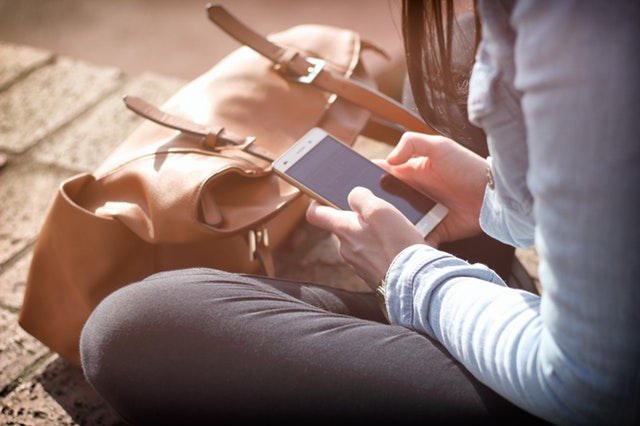 While we are still in the middle of a pandemic, we are seeing certain things at some places begin to return to normal, a modified normal to be more precise. That said, there are still rules in place in some areas that need to be adhered to. This is particularly true in the travel industry, where restrictions at your intended destination may be different to those where you are traveling from. We are now seeing a slow return of
ad serving
for travel ads but we are also seeing those businesses adjust regularly as things change from day to day. There are some definite trends beginning to show up for the travel and related industries, a few of which we are now going to address below.
A focus on travel preparation
Those of you who travel regularly already know that there is always some preparation required before you head out. Now, there are even more things that need to be added to the list than just making sure you have your passport and accommodations in place. Travel companies are now going out of their way to tell customers what they need to do when planning to travel or preparing for their upcoming trips, which could include things like vaccination or mask rules on flights, online check in, etc. Regular updates via text messages and email communications are welcome by customers and they also serve as a channel to
serve targeted ads
and also build customer relationships.
An increase in efficiency
Because of the high transmissibility of this Covid virus, crowd management is a big concern. This is not to suggest that your wait in the security line at the airport will be shorter than before. However, there are steps in place to make people move faster and ensure that large crowds of people are not gathering in one place for an extended time period. Anything that can be automated will be automated. Checking in for your flight can now be done online or via an app, same as checking in or out of hotels. This technology exists before but its adoption is pushed forward during this pandemic. More steps have been taken to ensure certain things are touchless or require as little contact as possible.
Avoiding crowds
One thing that may put people off when they are thinking about traveling is heading to popular tourist destinations that will almost certainly be crowded. The travel industry understands those concerns and there are more ads for destinations like national parks, outdoor nature open spaces, smaller and less known countries, cities or towns that may not be as popular or which may be a bit off the beaten path. The world is crazy enough at the moment, so these quieter spots are suddenly in very high demand as tourists look to relax and stay safe. Spreading out also means more opportunities for more destinations and local businesses.
Different accommodation options
Just as people don't want to necessarily be in a busy tourist spot, they also don't want to be crammed into a big hotel with hundreds of guests coming and going every single day. Businesses like Airbnb and Vrbo are capitalizing on this trend and making it possible for travelers to stay in a home with their family or friends during their vacation instead of packing themselves into a massive hotel.
Travel deals
For those who yearn to travel again, now might well be the best time to book. Many of these places are struggling and the tourism industry really wants to recover from the shutdown. Many destinations are offering great deals and promotions that are well below what you might ordinarily expect to pay when visiting during "normal" times. Some promotions might have certain restrictions or with a flexible future travel date and easy refund policies. There are some fabulous deals to be had, for those willing to take on some future uncertainties and venture out.
Related
Serving ads during the re-opening phase

"During the course of the pandemic, businesses were forced to change the way they do pretty much everything. Demand dropped off the cliff within days, offices went empty, stores forced to close and so many disruptions along the way. " More

Ad serving during the re-opening stage

"We have all become used to life during the pandemic, going as far as calling it the new normal. There is still a way to go before life returns to the way it was prior to the arrival of COVID-19. " More

How should you advertise to tourists and travelers?

"While there is often a push to advertise to people locally, you could be missing out by taking such a narrow approach. If you offer a product or service that appeals to visitors from out of town or even from other countries, you should know that they have a different mindset and goal than your local residents. " More