Pros and cons of advertising in an application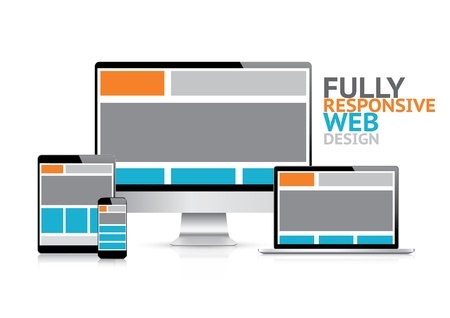 If you have ever downloaded a free game or app for your smartphone or laptop, you will have undoubtedly run into a few that shows ads while you play or use the software. The reality is that these apps cost a lot of money to develop and market, and it's only fair that the creators actually recoup some of the money for their hard work. Otherwise, there is no incentive for the developers to build apps or update existing apps. However, as with any form of advertising, it comes with a very specific set of pros and cons. Here are some things that you need to know if you are considering advertising in downloadable or installable applications:
Free vs. paid
There are a lot of people who will simply not shell out any money for an app, even if it only costs a buck or two. If you choose to go ad-free and charge a fee for an application, you are essentially putting a limit on how many people will download or install that app. This is why in-app advertising is a great idea because you can get those people to initially go with the free ad-supported option, knowing that they will see ads in exchange for not paying for the app. Then, you can offer freemium, which is a pricing model that makes the free application upgradeable to remove the ads and/or get more features.
Privacy concerns
One of the biggest issues with an application that comes with ads is that users are concerned that their information will be sold off to marketers for the highest bid. Thus, you need to disclose your privacy policy and data sharing practices. People will still download if they clearly know what information is sharable, which should be private, and what you do with their information. You also need to disclose any legal requirements for collecting and handling personal data.
Security concerns
It's one thing to make people aware that their private information is safe with you, but quite another to prove it to them. This is another potential issue that can be addressed by simply making it clear what it is that you do with that information. Is it transferred to a secure location in the cloud, and if so, what method of transfer do you use? Do you have a firewall or a backup system? Again, these are things that should clearly be outlined and shown in details to build user trust and confidence.
No internet connection
All of the applications or downloadable software that make use of ads are usually those that need an internet connection to work. There is no way to get ads from
ad servers
without having some sort of internet connection. Thus, if your app targets an offline audience, the ad-supported model might not work.
Ad dimensions and formats
Ads created for the web usually come in fairly standard dimensions and formats, making it easy to plug them into just about any website. This is not necessarily the case with ads used in desktop or mobile applications, as you are usually working on a different screen size, layout and technology platform. If you plan to have ads in your app, make sure you plan for it when designing the application so they fit. Otherwise, you are wasting your time re-designing or having to remove valuable functionality for ad placements.
Related
Pros and cons of ad serving with 5G technology

"Technology moves at a rate that is hard to follow, as we all expect our devices to be faster and more efficient with each new release. Smartphones in particular get better with each new version, so do the networks that they operate on. " More

Benefits of ad serving on smart TVs for small publishers and developers

"There are always new marketing options and advertising channels opening up as technology advances, with smart TV's being one of the latest of those options. Smart TV's are not something that you find in every home yet, but there are also a lot of people who use boxes such as Roku and Apple TV to turn their current television into a smart set. " More

Ad serving and privacy issues

"People knowing about your business might start with seeing your ads online. When it comes to advertising, the goal is to draw in as many people as possible so that they will purchase your products or services and continue to do so for as long as you are in business. " More