How to advertise big ticket items?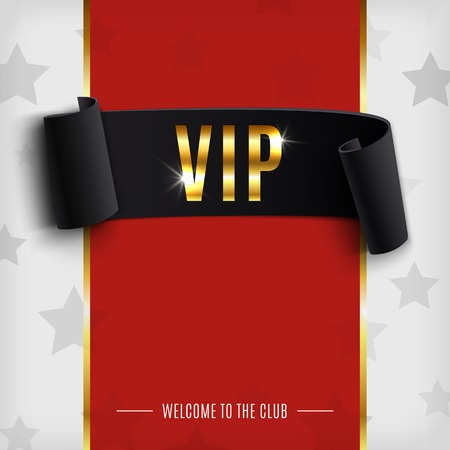 When you think about
ad serving
on a website, you tend to think of advertisements for products and services that everyone can afford. The reality, though, is that businesses that sell high-value items also need to market their products and services as well. Online advertising can be used for all kinds of products and services. The question now is how to properly entice website visitors for significant things like houses, cars, big appliances, and expensive jewelry. Here are some ideas that you can do that will help:
Make the item easy to buy
Most people simply cannot afford to pay for big ticket items in cash or credit with a single payment, which is why having more purchase options may make them more interested in the offer. Show them that they can get what they want by putting it on layaway, making multiple payments or financing with a loan. These arrangement may require a down payment to hold it, after which the buyer can pay down the rest of the amount each month.
Offer big discounts
When you watch TV, when do you feel most inspired to go out and buy a new car? For most of you, it will be when you see an ad stating that you can get the new car you want for a price that is a great deal below the full retail price. The car companies still make a profit when selling at that discounted price, but the customer feels as though they are getting a great deal, which is certainly a win-win situation.
Sell items as investments
When you advertise small ticket items, website visitors often click on those ads to make an impulse buy. That is definitely not something that happens with higher priced items. It is not really possible to sell big ticket items as commodities, which is why the ads should talk about the investment aspects of the products. This is a strategy that works particularly well in real estate.
Cross-promote insurance
When you are selling a high-priced item as an investment as opposed to a commodity, people often want to protect the investment that they make. One of the easiest ways to do that is to offer insurance on the item so that the customer receives their money back should something go wrong. They get a little extra peace of mind, and you get another income stream.
Provide details on landing page
A single little ad tucked away on the corner of a website page is not going to be enough to sell a high priced item of any kind. Potential customers will want to know as much as possible about the item when the price is high. The best way to sell these types of items is to create a dedicated landing page that delivers all the information and provides multiple contact channels so that the buyer can learn more in order to make an informed decision.
Related
Five factors to consider when advertising luxury items

"One of the things that you quickly learn when advertising products and services is that no two things can really be marketed the same way. One form of advertising that delivers great results for one product may not work at all for another, which is why specific advertising strategies are needed for every single product. " More

What to advertise during an economic downturn?

"In an ideal world, everyone would have a large amount of disposable income available to them so that they could buy whatever their heart desired. This would also be great for advertisers, as their job would become that much easier. " More

Serving ads for investment and insurance advertisers (part 2)

"Risk is everywhere and for that reason, there are all kinds of insurance products available for purchase. The most popular ones are car insurance, home insurance, health insurance, life insurance, and liability insurance. " More